Page 2 of 2 •

1, 2

What is it that you want from this community?
Topic moved from Introductions to chit chat

Admin
Sassy wrote:Ok Scrat, I'm going to lay it out for you, because you don't just have the wrong end of the stick, you have the wrong stick.

Here's how it went.   Irn decided not to be on NF anymore at the same time I decided not to post very often, for the same reason, the way Lord Foul was treating people I liked, you included.

We remembered this place and checked how long it was since it had had an Admin to run it.   I got in touch with Forumotion and found out how we could take it over and Irn did the 'paperwork'.   We took it on as a joint venture and I have Admin rights the same as Irn.  

We wanted to have this as a site that is different to others, where there is no bullying and nobody having people banned just because they are LW etc.

One of the reasons that I stepped in on that thread was because of what we want this site to be, and as we have some people that are posters both on here and on NF, I could see exactly where it was going to lead.   And that is where it led, with arguments and rubbish being brought on here from NF and continued.   Now, I don't give a fuck who is rehashing those argument, you, Vic, Phil, Andy or the dog down the road.   Arguments on NF are not going to be continued here and I am not having a mod from NF coming over here and giving the same crap to Andy as he gives to him there, and I'm not having Andy moaning about the crap he gets there so that the circle goes round and round and we end up like everyone else.  Contrary to your belief, Vic has no powers here, except as a poster, the same as you or any other poster.

Now, if you want to leave, you are free to do so, all you have to do is go down to the bottom of your profile.

However, just bear in mind, this is a left wing site set up for people with like minds who want to fight the Tories with everything they have and every means at their disposal, including this site.  It was set up to be different and not knock people for being left wing.   In order to do that, we have to leave stuff from other sites behind, where they belong, so that we can guarantee that you cannot be told to shut up for your political opinions.

So you take your choice, but at least now you know what we stand for and why we stand for it.
so a straight up reply is "giving crap" is it...?
seriously.....................


victorismyhero

sael curunithron





Posts

: 2603


Join date

: 2011-02-15


Location

: cheshire



Sassy, I completely respect yours and Irn's decision about refraining from talking about other oosters and other forums.
It goes without saying I will comply.
We all have another place where it is fun to do so.


Handy andy

Established Member




Posts

: 236


Join date

: 2017-04-04



Sassy wrote:

Shady2 wrote:

Sassy wrote:


I think you just made my point Shady, as you say, you aren't getting attention lol but the second part of your sentence shows how you crave it.

That's right Sass.It's those last few seconds with your heroes that I crave.I admit that.

God,it's so.........like a feeling of completion.A feeling of enveloping warmth even.

Oh bless, you have gone back to 'trying to frighten the natives' mode, except you are sooooo needy about it, it's hilarious.
You sound so much like Didge.....It's hilarious.

Shady2

Established Member




Posts

: 343


Join date

: 2017-04-06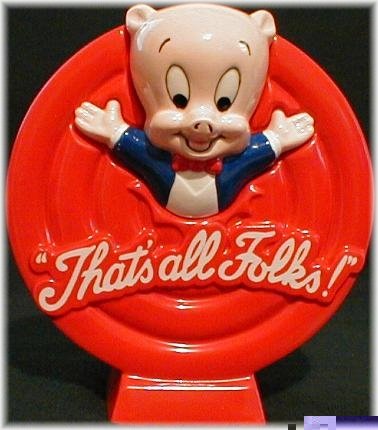 Could Irn or Sassy

lock it up

...seems it became just place to purge ones vile-bile! 
Consider the thread - DEAD! 

Aspca4ever

Senior Member




Posts

: 508


Join date

: 2017-02-16


Location

: heartland of America - FlintHills of Kansas



Sounds like a plan 4Ever.

Sassy

Senior Member




Posts

: 1881


Join date

: 2014-08-06



Page 2 of 2 •

1, 2


Similar topics
---
Permissions in this forum:
You
cannot
reply to topics in this forum